HISTORY
In 1932m Sam Yagoda and his wife, Fanny, opened their first family friendly drug store to serve the community needs a the corner of Fenkell and Cruse. Then in 1937, they purchased the present corner location at 14200 Fenkell, corner of Ardmore. It grew and through the years from a corner drug store to the present day multi-service facility, offering the finest prescription service. It is still open for business and is now run by their son, Marvin.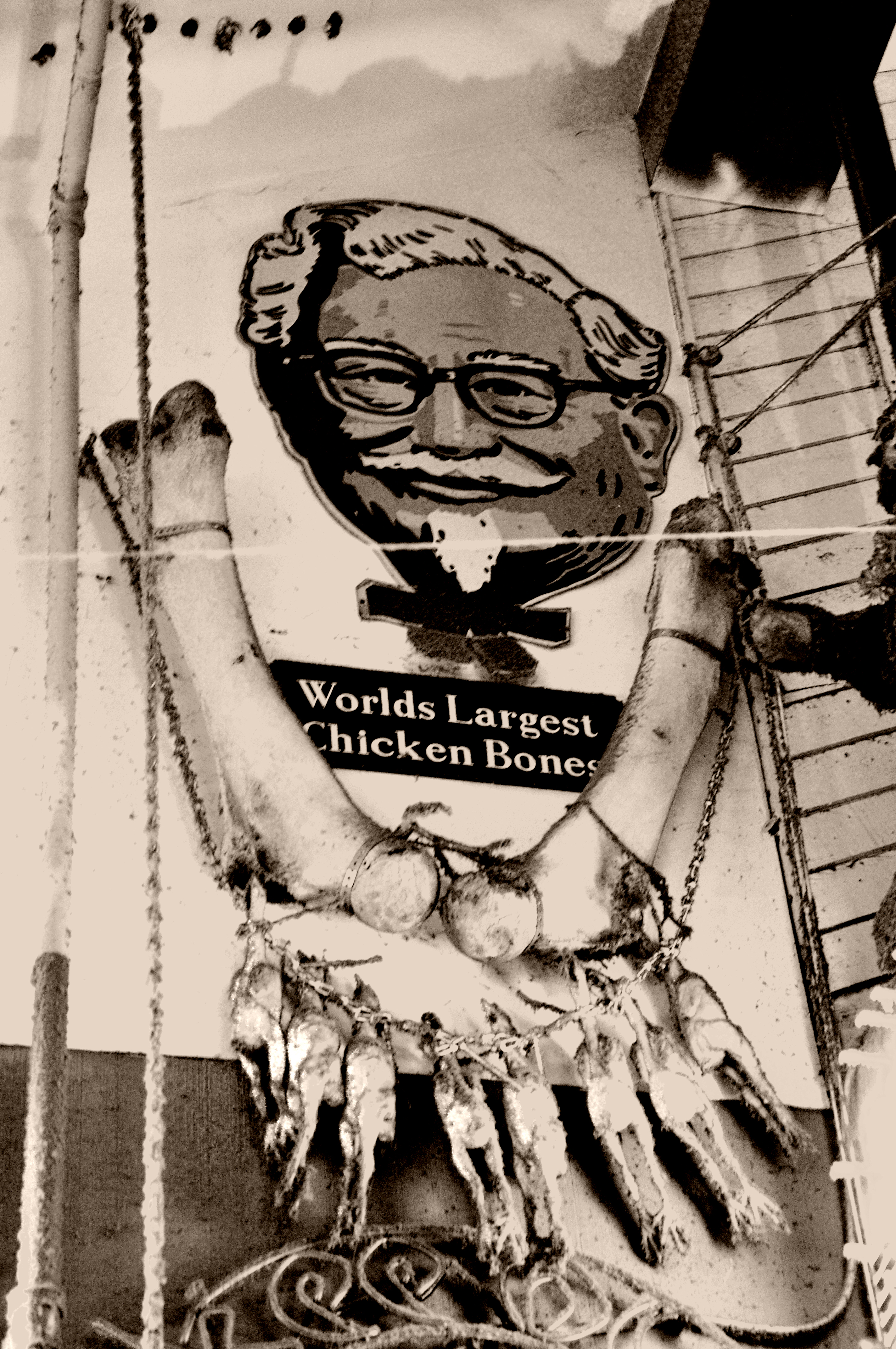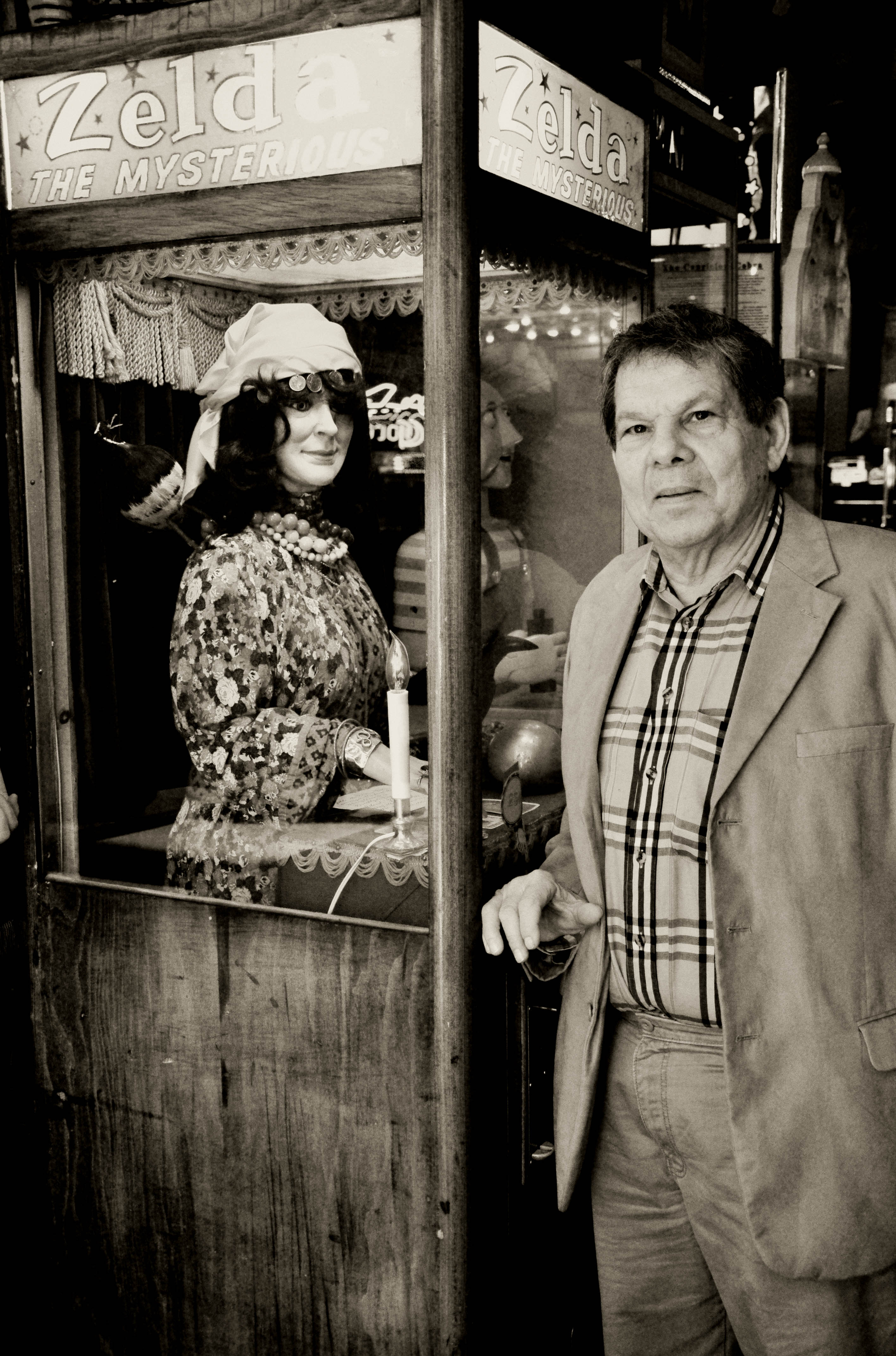 Marvin Yagoda and his world famous museum have been featured almost everywhere!
American Pickers TV Show
US Weekly
Weird Michigan
AAA Travel Guide
Bizzare Magazine
The World Almanac
Ladie's Home Journal
Hour Detroit Magazine
Road and Travel Magazine
WWJ and WJR AM Newsradio
The Detroit News & Free Press
WDIV, WXYZ, WJBK Detroit TV
The Metro Times Monthly
The Antiques Roadshow
Tally Hall's Musical Hit CD
A&E's City Confidential
The History Channel's Modern Marvels
and so many more!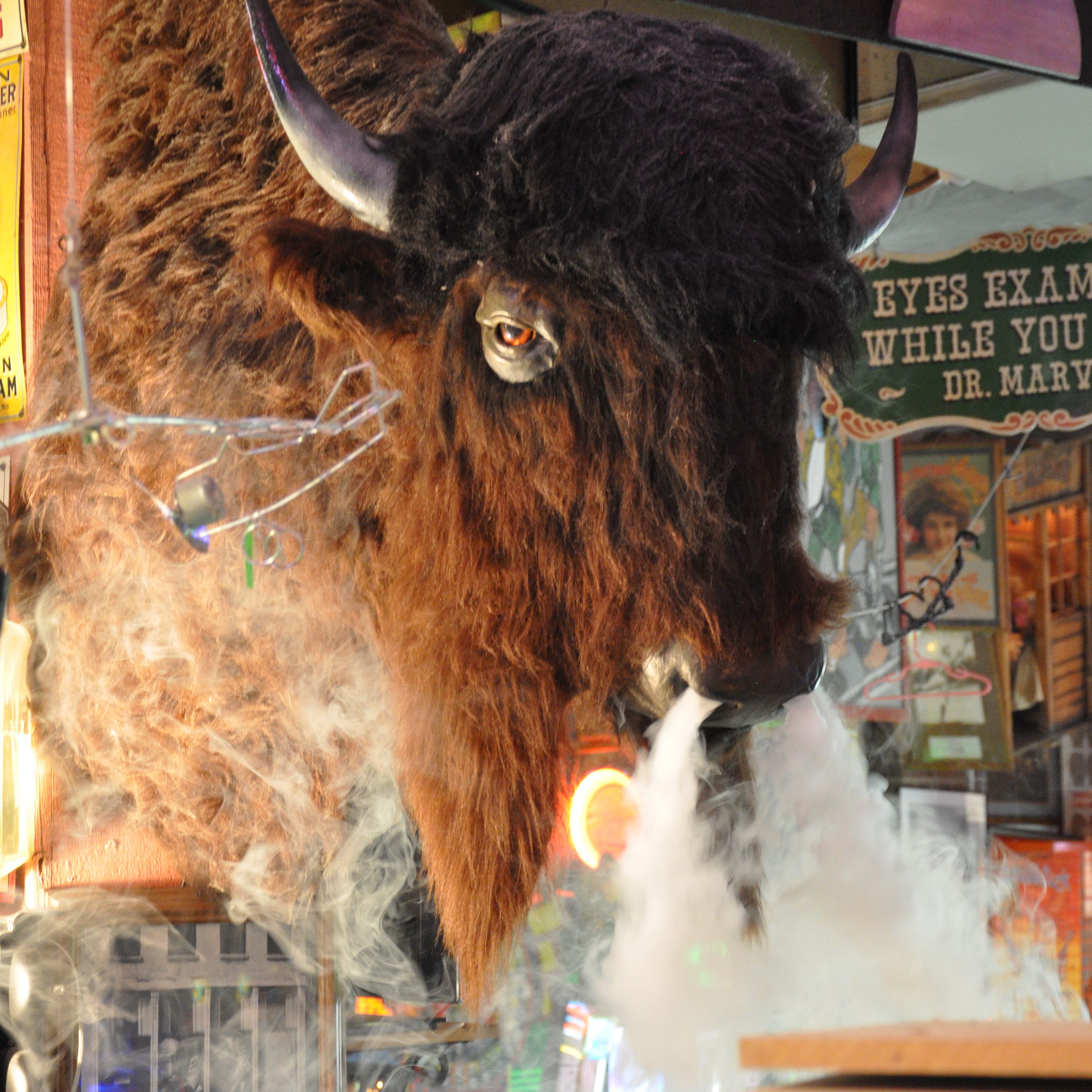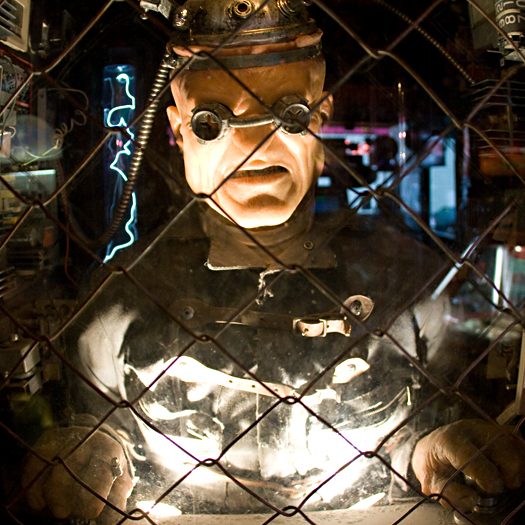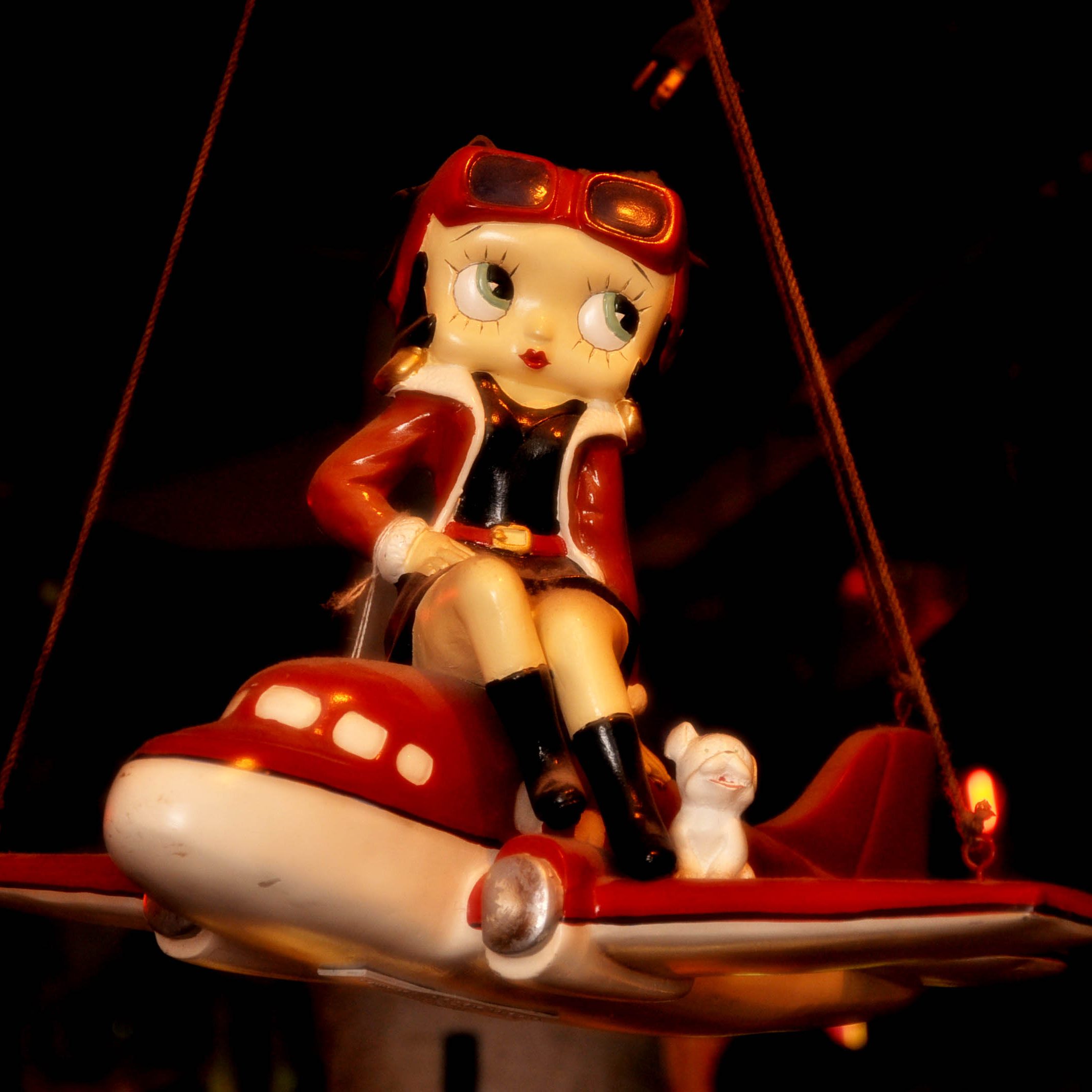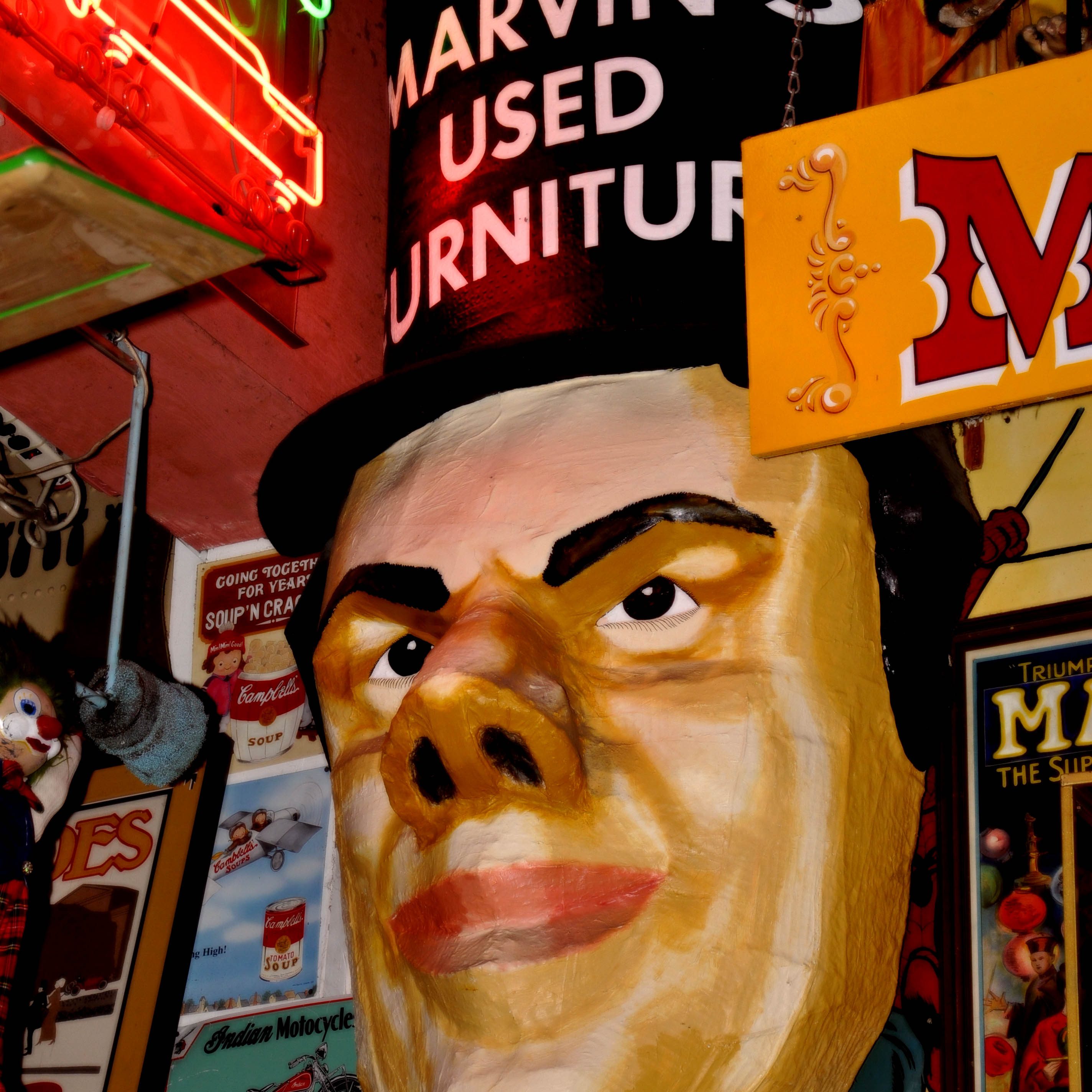 LEARN MORE ABOUT MARVIN'S
CHECK OUT THESE VIDEOS SHOWCASING THE MUSEUM